Become a 
Ucraft affiliate
Send traffic to Ucraft and get your share every time you refer someone.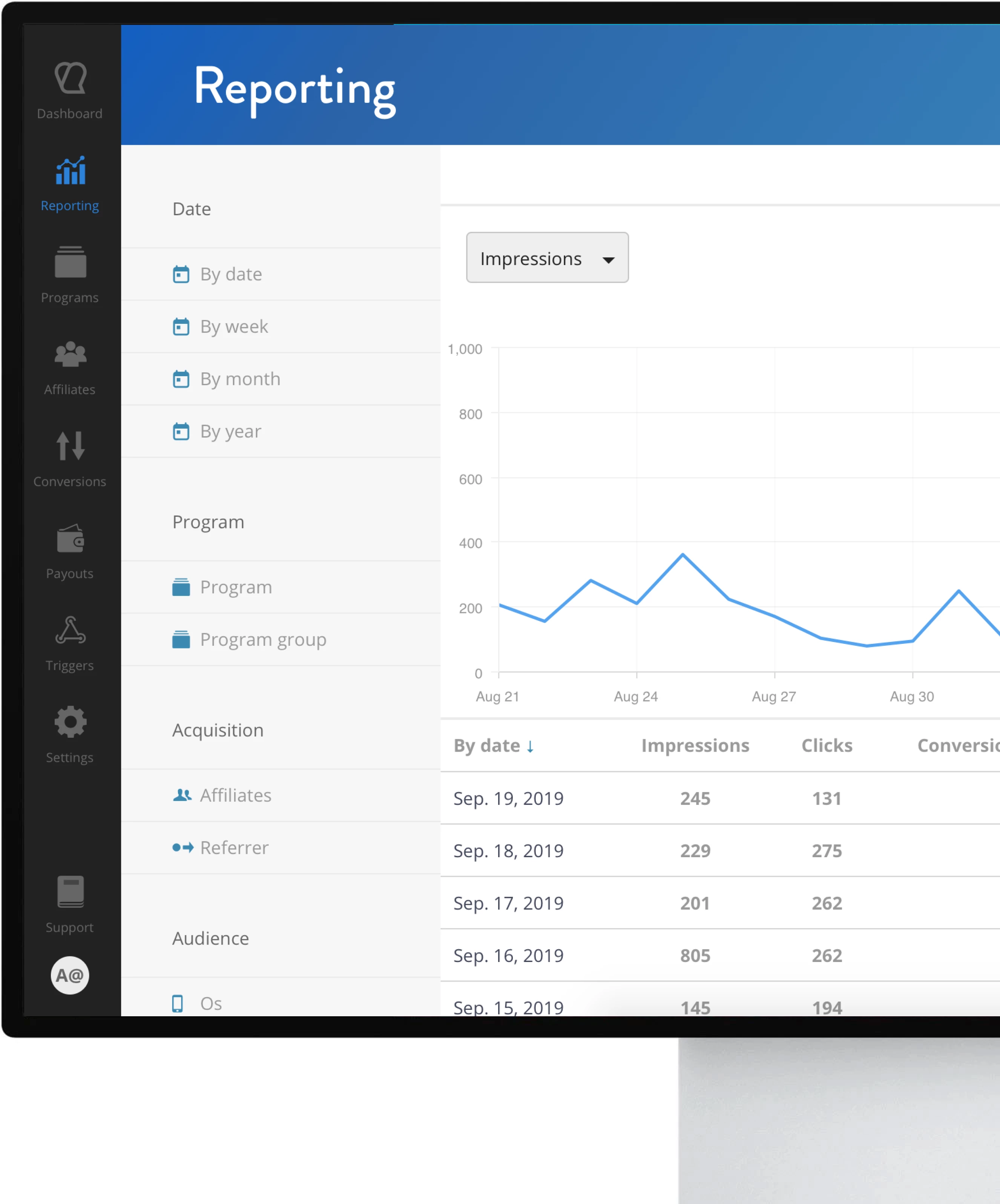 Earn recurring commissions from each person you send our way and watch your sales grow.
Sign up for Ucraft and get your affiliate link. It contains the unique ID that tracks how visitors arrive at your website.
Share your affiliate link everywhere and increase the number of clicks. The more you drive the more you make.
Earn recurring commissions each time one of your visitors signs up for our services and receive direct payments to your PayPal account.
We have created

the Ucraft Affiliate Program with the aim of forging long-lasting relationships that will be beneficial for everyone.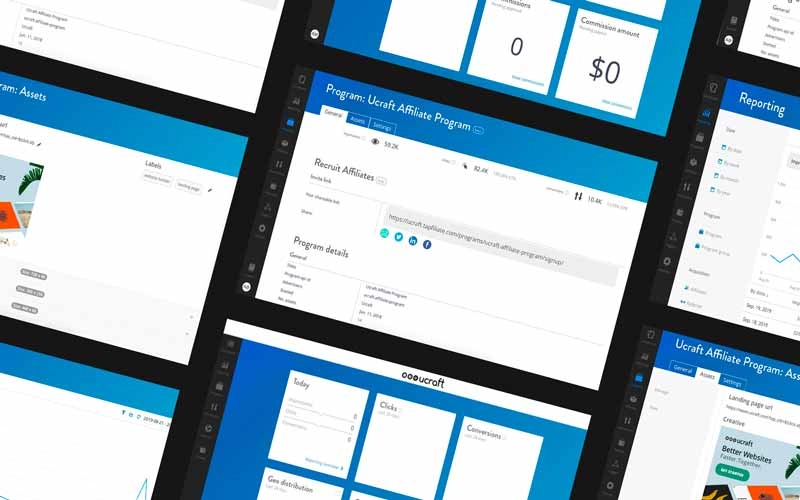 View your conversions and track performance with our user-friendly marketing software.
Get a dedicated affiliate account manager to provide you guidance on any step of your journey.
Use our simple and clean graphics to promote Ucraft and maximize the click-through rate.
اكسب 25٪ من جميع الاشتراكات الشهرية والسنوية ، سواء الجديدة أو التجديدات.
If you're new to Ucraft, this guide answers common questions on how to get started.
What is an affiliate program?
An affiliate program is a revenue sharing option where the affiliate (that's you) drives traffic to a merchant's website (that's us) in exchange for referral commissions.
Are there any joining fees?
No fees necessary. Our affiliate program is absolutely free to join!
How does Ucraft affiliate program work?
Ucraft affiliate program allows you to make money by referring new customers to our website. All you need to do is to place links, banners or any of the other content we provide you with.
Each time anyone you've referred makes a purchase, you earn a commission. Easy as that!
Anyone interested is free to join!
Whether you run a large commercial website, a small personal blog, a non-profit site, or anything in between you're welcome to apply to our program.
How much can I expect to earn?
That's completely up to you as your profit potential is dependent upon your sales. While our standard commission rate is 25% of each purchase. Sounds great, right?
What are the payment methods supported?
We currently offer PayPal as the official payout method for affiliate commissions.
Who should I contact if I have questions?
Fell free to drop us a line via chat box or send an email to affiliates@ucraft.com for any further questions or concerns.
We are here 24/7 and always happy to help.